It was a season of ups and downs for the Cowboys in the weekly NFL Power Rankings. Starting the regular season ranked in the 20s by multiple outlets, the Cowboys eventually made their way into the top third of the rankings by the end of 2018.
Heading into the playoffs, the Cowboys remain in the top third of the rankings and are looking to prove they deserve to be there.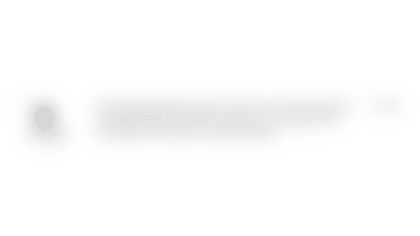 Starting off 2019, ESPN takes a look at what the Cowboys' New Year's Resolution should be. Hint: It involves DeMarcus Lawrence.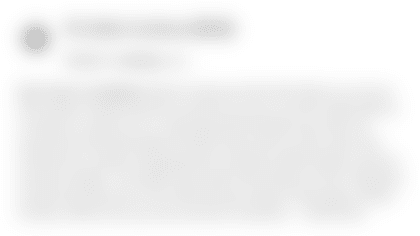 Most Cowboys fans' New Year's Resolutions are probably to cheer on the Cowboys to a Super Bowl run and see them climb to the top spot in the Power Rankings. The road to Super Bowl LIII in Atlanta starts this Saturday when the Cowboys take on the Seahawks in the Wild Card round at AT&T Stadium.