The Dallas Cowboys have returned from New York victorious after electrifying the Monday Night Football stage yet again. The 37-18 win marks the organization's sixth consecutive win against the Giants. On the defensive side of the ball, the Hot Boyz held Giants standout running back Saquon Barkley to 28 rushing yards, tying his career-low total. Securing the MNF win also secured their spots in Week 10's Power Rankings.
NFL.com couldn't resist mentioning the cat, explaining how it might have been the purr-fect wake-up call for Dallas to score in the second quarter.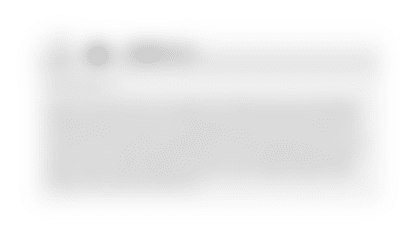 Dallas has crept back up on ESPN's Power Ranking's poll to No. 11, but according to ESPN, will have to work harder to take the ball away from their opponents.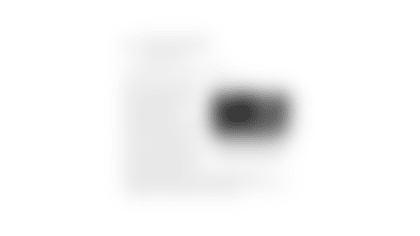 CBS Sports bumps the Cowboys up two places to No. 7. Yahoo! Sports commends Dallas for taking care of business against the Giants.