Gamebreakers: Cowboys who smoked the Eagles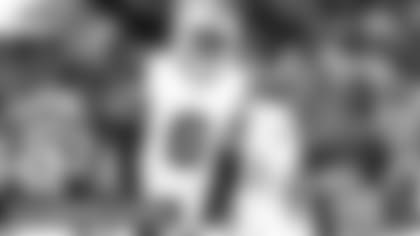 There was likely no one on Earth who loves football that was not handcuffed to their device on Sunday evening when the Dallas Cowboys took on the Philadelphia Eagles in their 2023 rematch. After all, two frontrunners for MVP were battling for supremacy in the NFC East, namely Dak Prescott and Jalen Hurts, and what a battle it was.
Not for the Eagles, though.
It was one Philly was never truly in, however, or at least not until the Cowboys' offense allowed them to get their first touchdown of the game — via a forced fumble recovered and run into the end zone — but that wasn't until the third quarter.
It never felt like the Cowboys weren't in control of the fight, and that they could've put it away at any point, and they eventually did on what was a night of great defense and offense that made just enough big plays … along with plenty of butter.
---
---
Big Facts: Dak Prescott is Best Under Pressure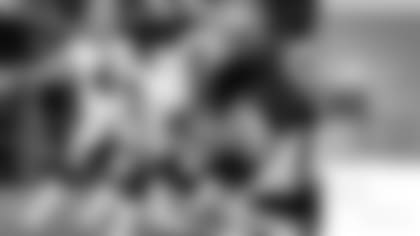 Big moments, bring big pressure, and breeds 'big facts.' This week marks an opportunity for revenge as the Dallas Cowboys (9-3) host the Philadelphia Eagles (10-2) for crucial positioning in the NFC East. Both Dak Prescott and Jalen Hurts are in the heat of a divisional battle and an MVP race this season. But who will lead their team to a massive rivalry win in Week 14? Here are the 10 most notable 'big facts' to remember ahead of Sunday's 7:20 CT kickoff on NBC.
---
---
Rank'Em: 10 who played with DAL & PHI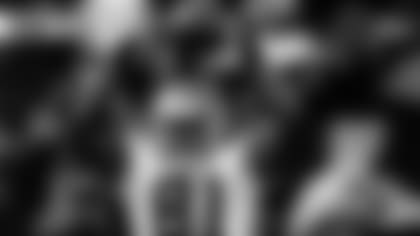 They don't get much bigger than this, a prime-time showdown between two of the best teams in the NFL who just so happen to also be heated divisional foes. Players don't need any added motivation this week, no rah-rah speeches from coaches or bulletin-board fodder. They know the stakes.
However, there are a handful of players in the history between these two who know both sides of the rivalry, guys who suited up for the Cowboys and Eagles during their NFL careers. According to The Football Database, a total of 68 players have done so, including the most recent one, Jason Peters, who appeared in 12 games for Dallas last year after 11 seasons in Philadelphia.
---
---
X Factors: Watch out for these guys Sunday night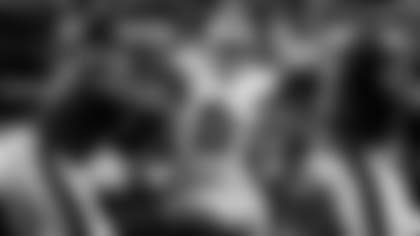 With the NFC East lead on the line, emotions will be high come Sunday night for the Eagles and Cowboys at AT&T Stadium.
Since the Super Bowl is always the goal for every team, we decided to rank the Top 10 X-factors for the Cowboys and Eagles, using roman numerals, since 10 = X.
Here we go, these 10 guys will likely be big difference-makers one way or another.
---
---
Big Picture: 10 Storylines for Cowboys & Eagles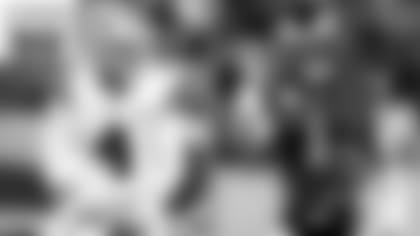 The Cowboys and Eagles – Sunday night for a battle for first place in the division. What else really needs to be said?
Here are the 10 big storylines for the week, with five for the Eagles and five for the Cowboys.