Big Facts: Brandon Aubrey's Record-Breaking Start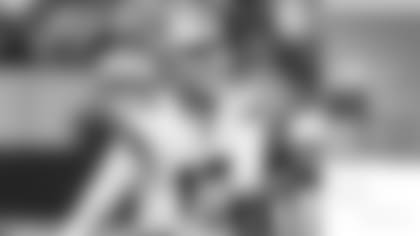 Nearly a month into the 2023 regular season, there is plenty of pressure on each franchise with high playoff hopes. Including the Dallas Cowboys (2-1) who are looking to rebound after a surprising loss against the Arizona Cardinals in Week 3. To avoid a 2-2 start to the year, they'll have to dismantle Bill Belichick's New England Patriots (1-2) who enter with some desperation to save their season. Here are the 10 most notable 'big facts' to remember ahead of Sunday's 3:25 CT kickoff on FOX.
Rank'Em: Cowboys Top 10 matchups vs. Patriots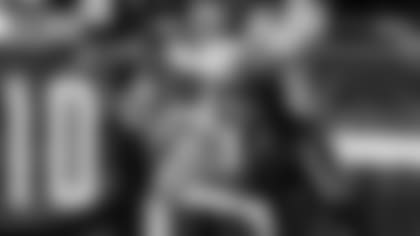 This will mark the 15th time that the Cowboys have faced the Patriots in their history with Dallas owning an 8-6 advantage overall, including a 4-2 mark at home.
However, it's been a series of streaks. The Cowboys won the first seven meetings between the clubs, going undefeated from 1971 to 1996, before New England then reeled off six straight wins of its own from 1999 to 2019. Dallas finally broke the spell in 2021 and now hope to make it two in a row on Sunday at AT&T Stadium.
But before they do, let's take a look back at the top-10 games played between the Patriots and Cowboys.
---
---
X Factors: 10 game-changers for Cowboys, Patriots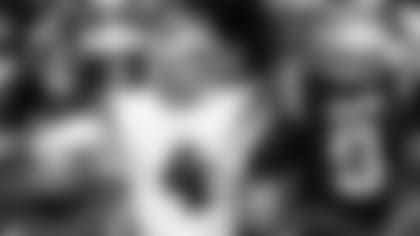 Let's focus on some of the key players that will be involved in Sunday's game on both sides of the ball.
Since the Super Bowl is always the goal for every team, we decided to rank the Top 10 X-factors for the Cowboys and Patriots, using roman numerals, since 10 = X.
Here we go, these 10 guys will likely be big difference-makers one way or another.
---
---
Big Picture: 10 Storylines for Cowboys & Patriots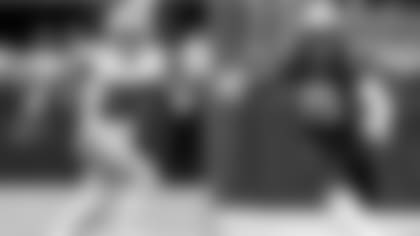 Desperation can oftentimes play a major factor in the NFL games. The Cowboys saw that last Sunday as the Cardinals staved off starting 0-3 by outplaying Dallas from start to finish on Sunday. The loss dropped the Cowboys to 2-1 on the season. Now, let's see where they are this week, playing a Patriots team that also avoided an 0-3 start by beating the Jets.
New England not only brings in one of the greatest NFL coaches ever in Bill Belichick, but a familiar face in Ezekiel Elliott, who signed with the Pats before the season.
As we get ready for Sunday's game at AT&T Stadium (3:25 p.m. kickoff), here are the 10 big storylines for the week, with five for the Patriots and five for the Cowboys.